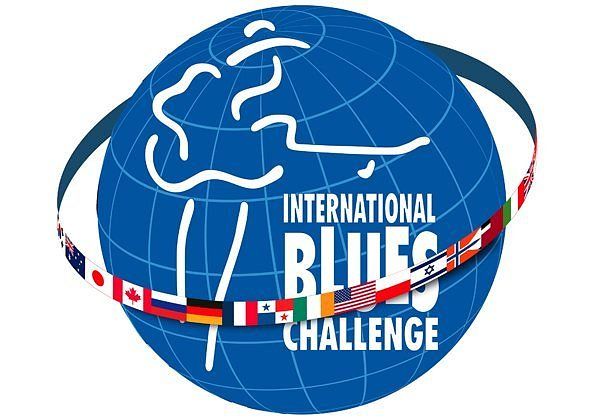 SAMMY EUBANKS & THE WORK'IN CLASS SCORE RUNNER  UP FINISH AT THE 2019 INTERNATIONAL BLUES CHALLENGE IN MEMPHIS TENNESSEE, JANUARY 26TH 2019!!
WHAT'S NEXT?
YOU DECIDE!!!
FOR BOOKINGS CONTACT, SAMMYEUBANKSLIVE.COM/BOOKING
IEBS BLUES AWARDS 2017
SAMMY EUBANKS: BEST MALE VOCALIST
SUGAR ME: BEST BLUES ALBUM
THANK YOU IEBS FOR YOUR SUPPORT YEAR AFTER YEAR!!!
2015 EMPIRE AWARD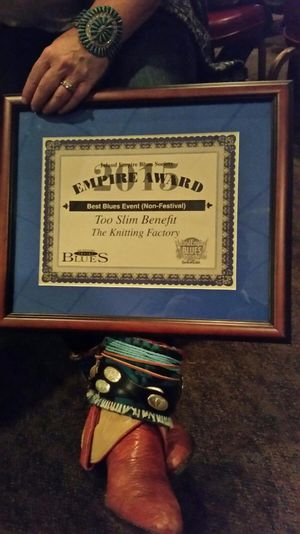 Where there is unity there is STRENGTH!
THANK YOU!!!
We are proud to announce that Sammy Eubanks has been awarded the
MARK DUFRESNE "BEST MALE VOCALIST" award
for 2014
From the Washington Blues Society
www.wablues.org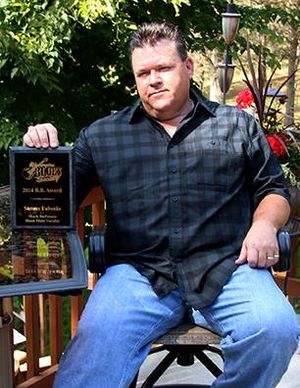 Washington Blues Society 2013 "BB AWARDS"
We are proud to announce that Sammy Eubanks has been awarded:

2011,2013 and 2017
MARK DUFRESNE "BEST MALE VOCALIST"


Congratulations to all!!
 
2013 International Blues Challenge
We are proud to announce that Sammy Eubanks, Michael Hays and Jake Barr converged upon Memphis, TN with 125 other bands from around the world. They made it past the first two preliminary rounds, advancing to the semi-finals with 43 other top bands.

We are so appreciative for the opportunity to represent the WBS (Washington Blues Society). It was an incredible journey. Thank you to everyone who made this experience possible. We are forever grateful.

The Best is yet to come!!

In Your Honor
Sammy, Michael and Jake are proud to be involved in the Honor Flight CD Project. We would like to thank Joe Brasch and Tom Norton for performing with us.
"In Your Honor"


inwhonorflight.org/
.
Our Mission

Inland Northwest Honor Flight's mission is to transport Inland Northwest war veterans to Washington D.C. to visit those memorials dedicated to honor their service and sacrifices.

Support for these trips is provided by volunteers and is at no cost to the veterans. Top priority is given to our most senior heroes - survivors of WWII and any veteran with a terminal illness who wishes to visit their memorial. The program will naturally transition to the Korean War, Vietnam War and all other veterans who served, on a chronological basis.

Trips are simply not possible without public support. Prior to Honor Flight Network, many veterans had given up all hope of ever seeing the World War II Memorial. Now they have hope, but time is not on our side. The time to act is now! We truly believe that the service of our WWII vets and their sacrifices saved the world from oppression and tyranny and this is our very small way of saying, "Thank you."


THANK YOU!!!! We are overwhelmed!!!
Shufflin' Back to Memphis...Inlander Style!
18th Annual Empire Awards
2012 Krem 2 "The Best of Spokane"
17th Annual Empire Awards
KREM 2 "The Best of Spokane"
Riding Alone gets noticed